This way to the job offers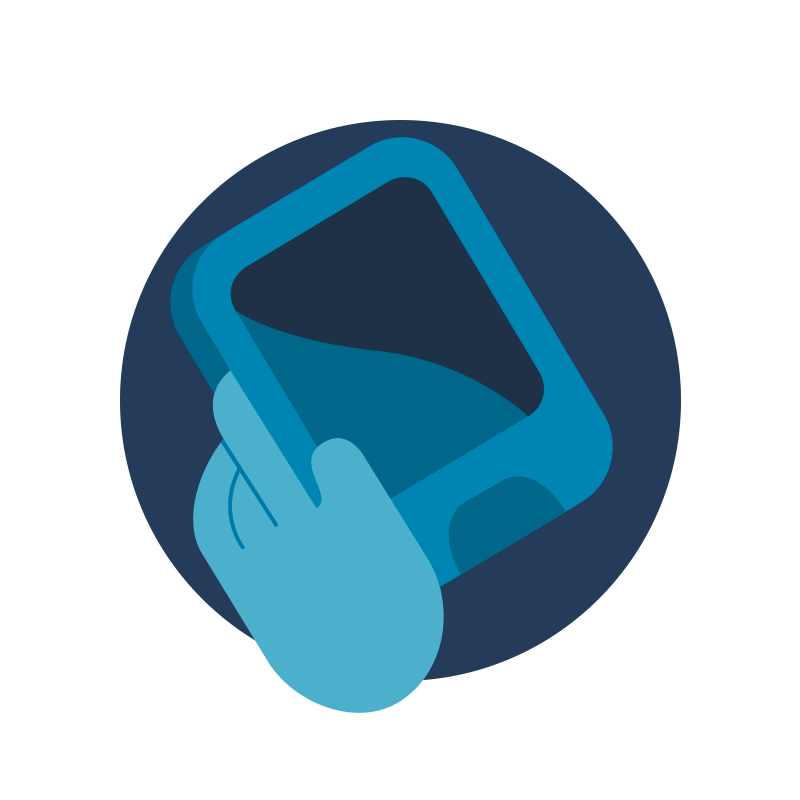 Agile, innovative and hooked on digitalisation – that's Communisystems. Since 2016 we've been accompanying medium-sized companies as they transition to the modern world of work. We know something about transition and change: in just a few years, we've developed into a corporate group with more than 120 employees at several locations. We want to maintain this positive growth. And for that, we're looking for open-minded technology enthusiasts to join the Communisystems team.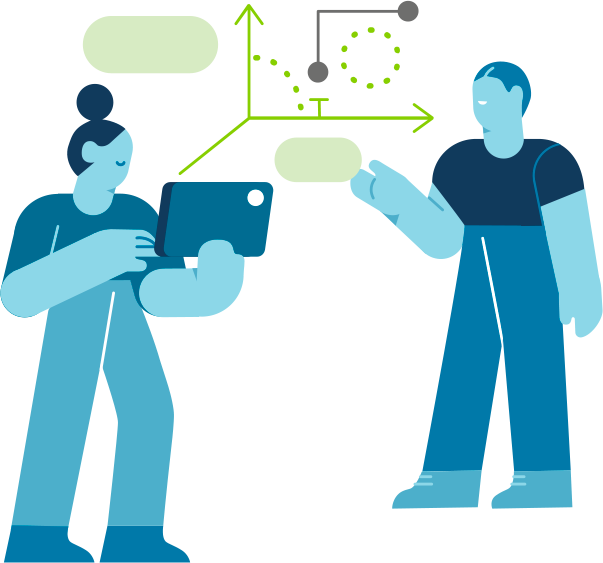 Working together as equals:
Active co-working is firmly anchored in our corporate culture. Continuous feedback, respectful interaction, open communication and a willingness to perform are all part of this.
We appreciate working together in the office, but we know how important working from home is for periods of concentration.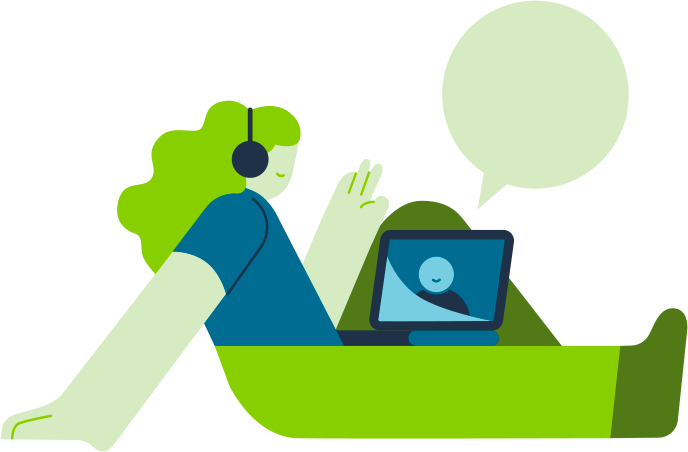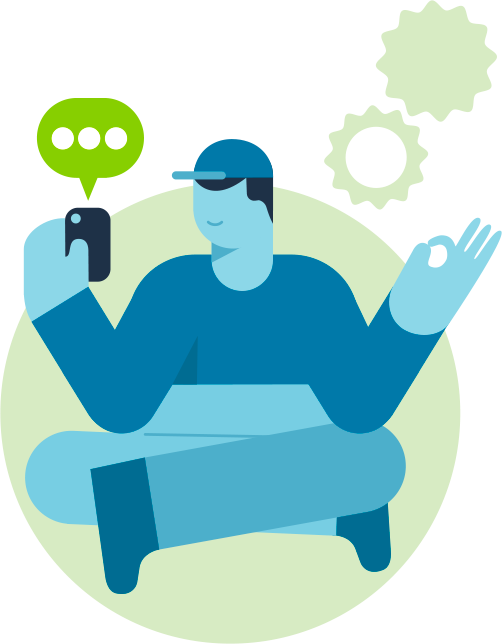 You have a flexible annual holiday quota of 20 to 40 days.
Promoting and supporting your professional and personal development:
We offer a broad programme of further training courses and support you in your personal training wishes.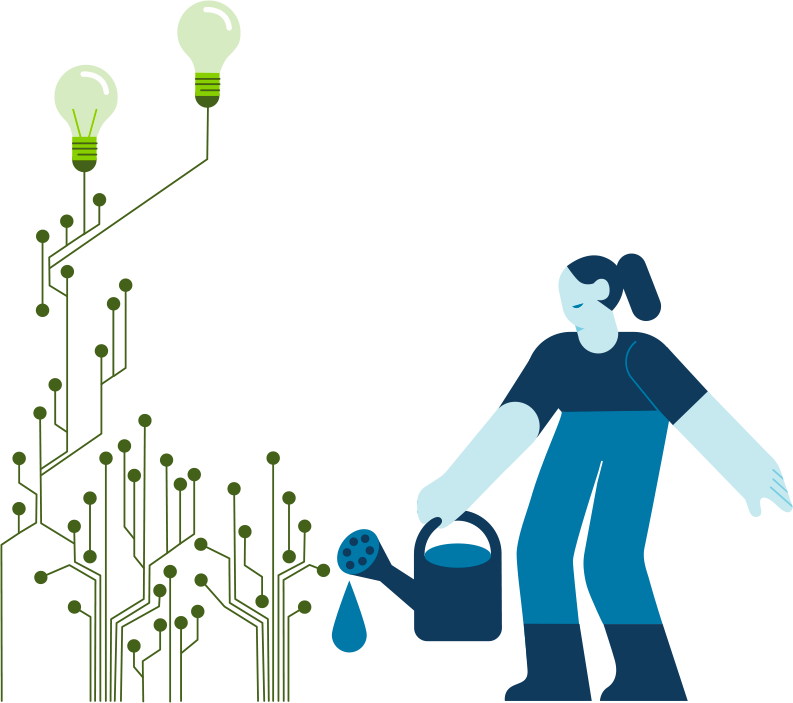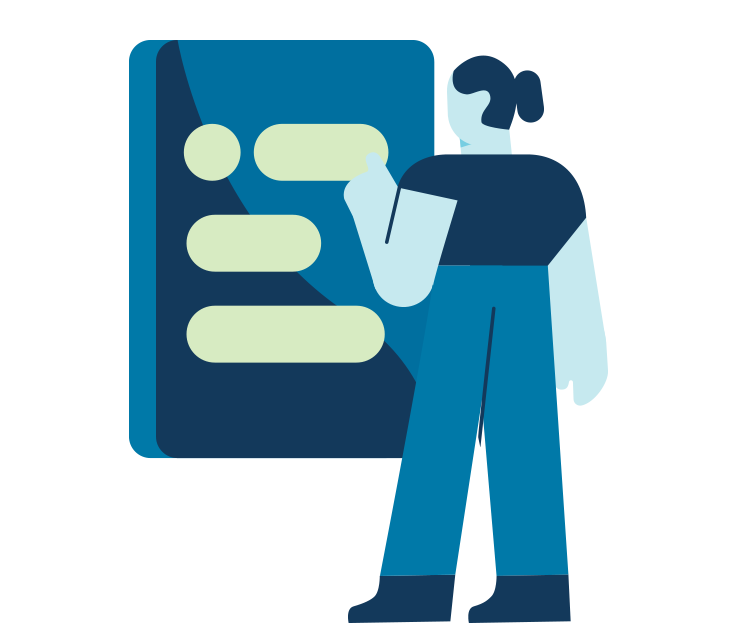 Exciting and informative events take place regularly in our co-working spaces.


We provide fresh fruit, nuts, muesli bars, soy and oat milk, fritz-limo and much more.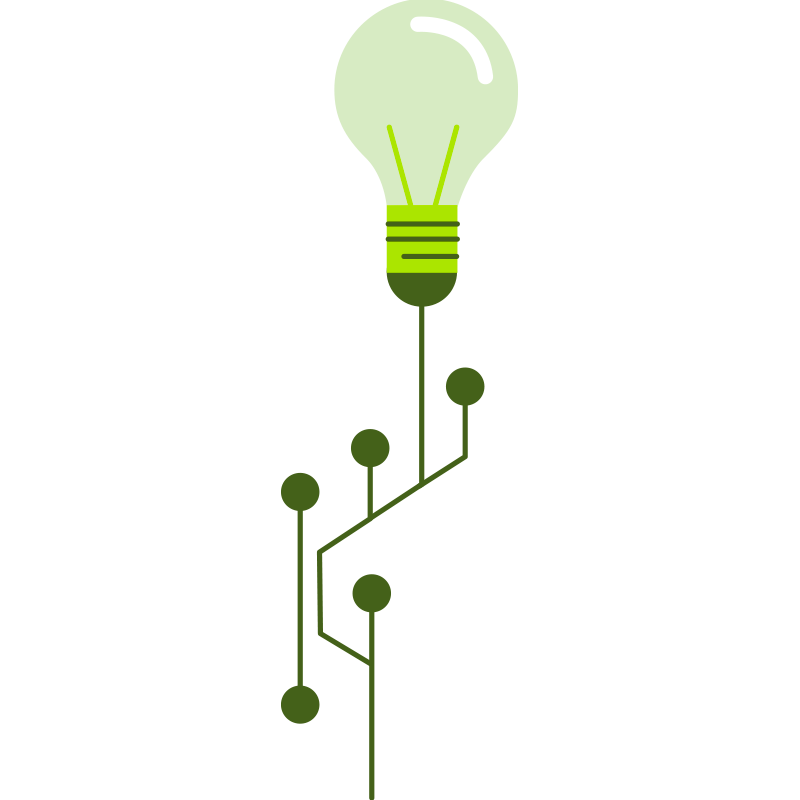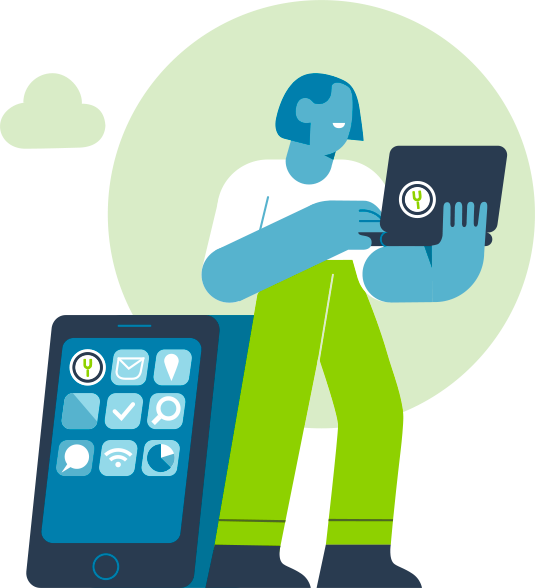 State-of-the-art equipment:
We get positively nostalgic over Windows XP, mechanical mice and cathode ray tube monitors. For us, modern equipment is a basic prerequisite for your work.
How to join us: ways to apply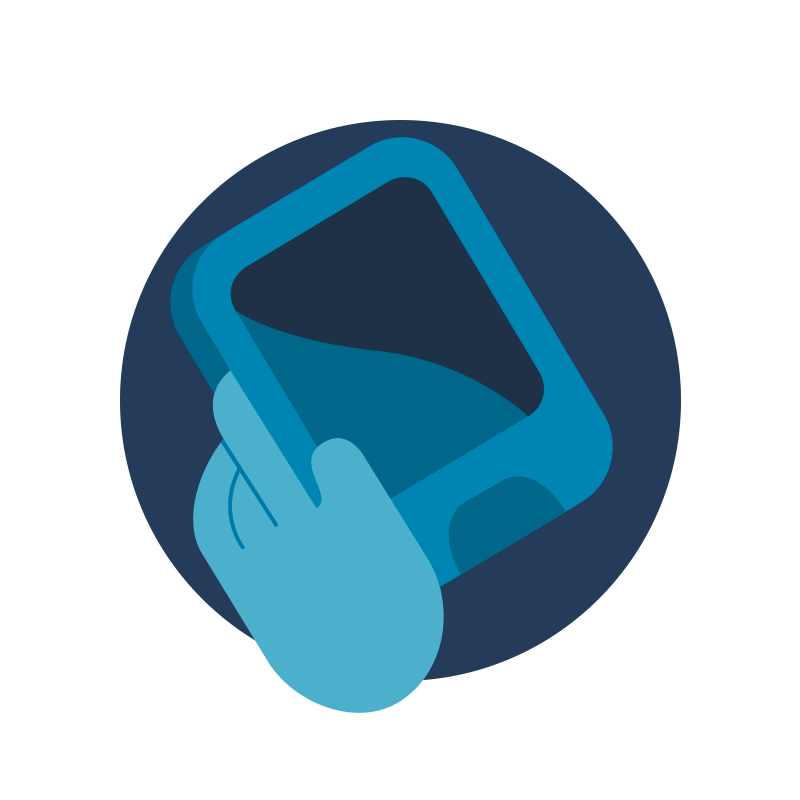 Click here to see what vacancies we are currently offering and apply online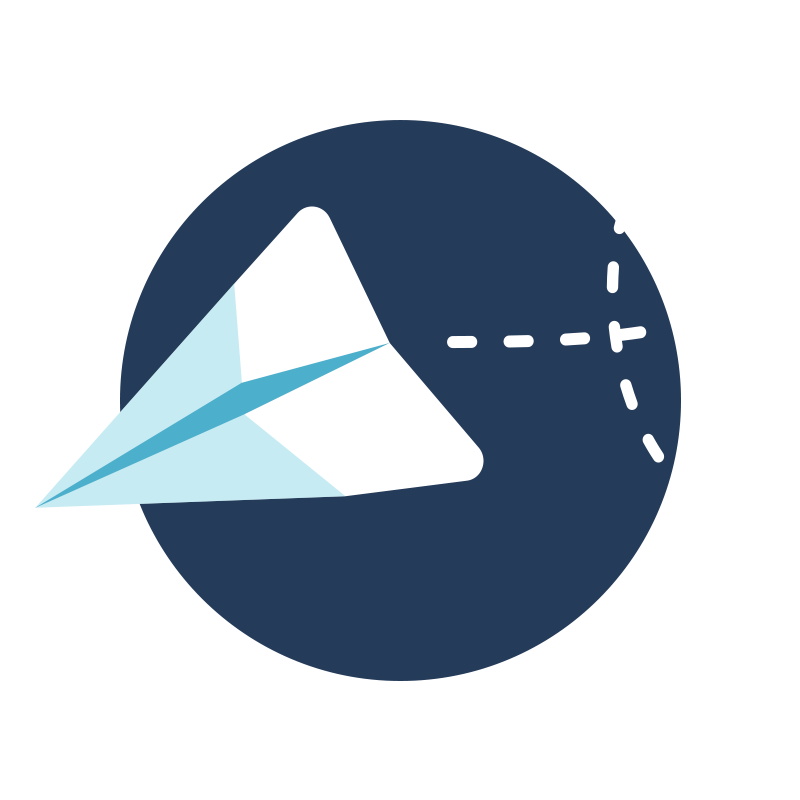 You haven't found the right vacancy for you? We're always in search of innovative minds. Click here and send us your unsolicited application!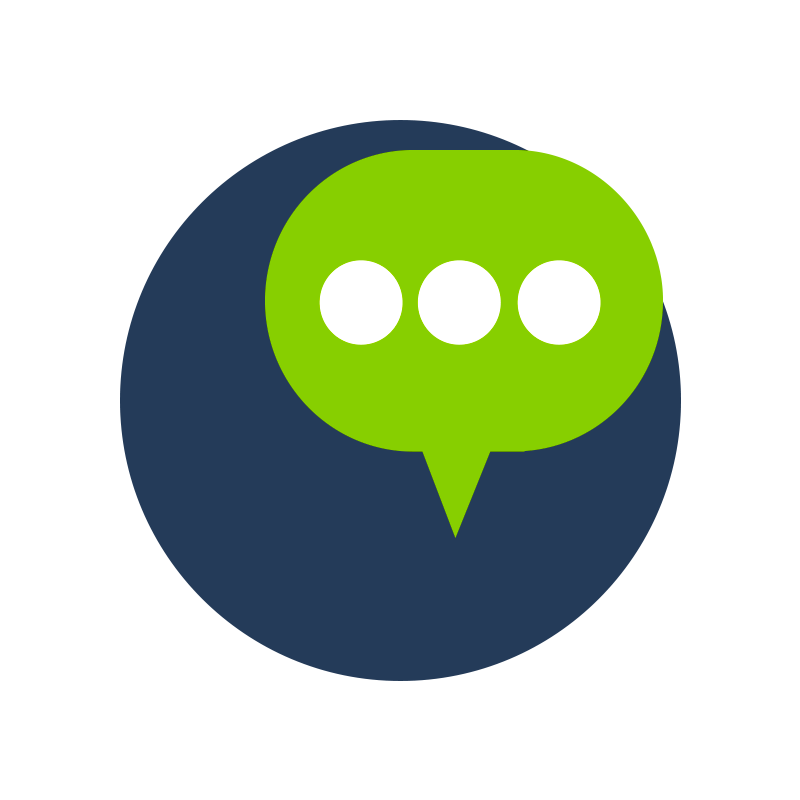 Do you need more information? Feel free to contact us personally: