A new way of thinking for a new generation
At Communisystems we have a shared passion and enthusiasm for forward-looking technologies and concrete solutions for the digital transformation.
This is how we create the right IT solutions in a living system that we implement swiftly and with the long term in mind.
Use of inventory data for service with higher value added and greater customer loyalty
Workflows for optimised collaboration and automated mass roll-outs
Scaling through flexible service desk services
Resilient workplaces, network & security solutions
Thanks to our think tank and collaboration with education and research
UX/UI design and customer-specific software solutions
Foundation
Foundation
Acquisition
Acquisition
Inorganic growth and a two-digit EBIT margin
Positive growth in turnover and increased profitability
Transformation
Increased software competence through shareholding in
Development of expertise in service processes and data integration through shareholding in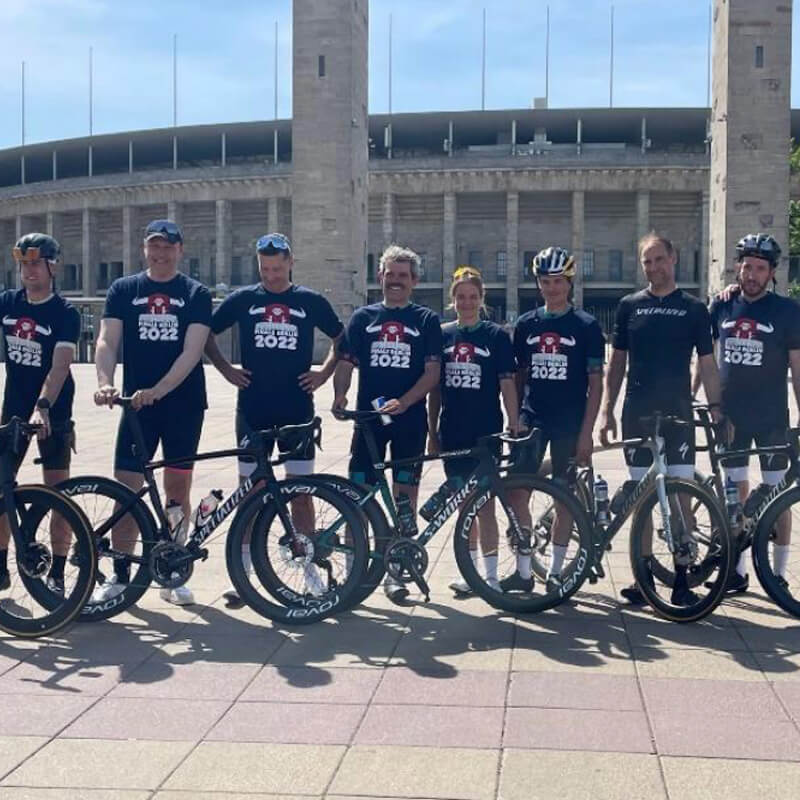 From Leipzig to Berlin by bike
Communisystems supports RB Leipzig und Specialized in their grand fundraising campaign: a final grand total of €100,000 has been raised, which will go to football clubs and socially disadvantaged children in Leipzig.
€3,500 donated to G.E.O.R.G.
On Communisystems' fifth anniversary we held a celebration with all Communisystems employees, friends and supporters. Instead of accepting gifts, we took the opportunity to ask for donations for the "G.E.O.R.G – Kein Kind zurücklassen" (G.E.O.R.G – Leave no child behind) association, a centre for informal child and youth education.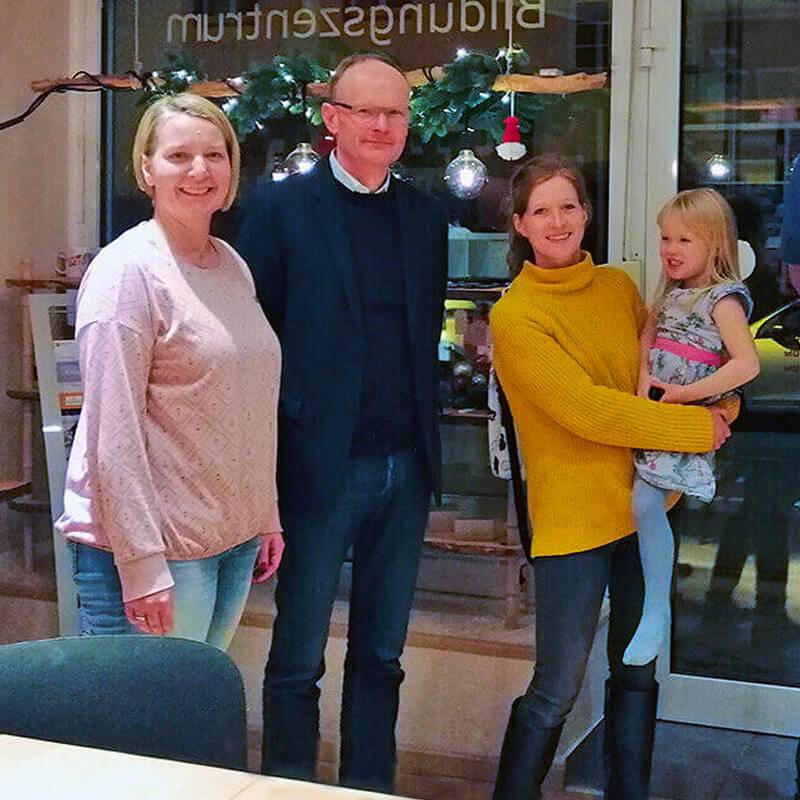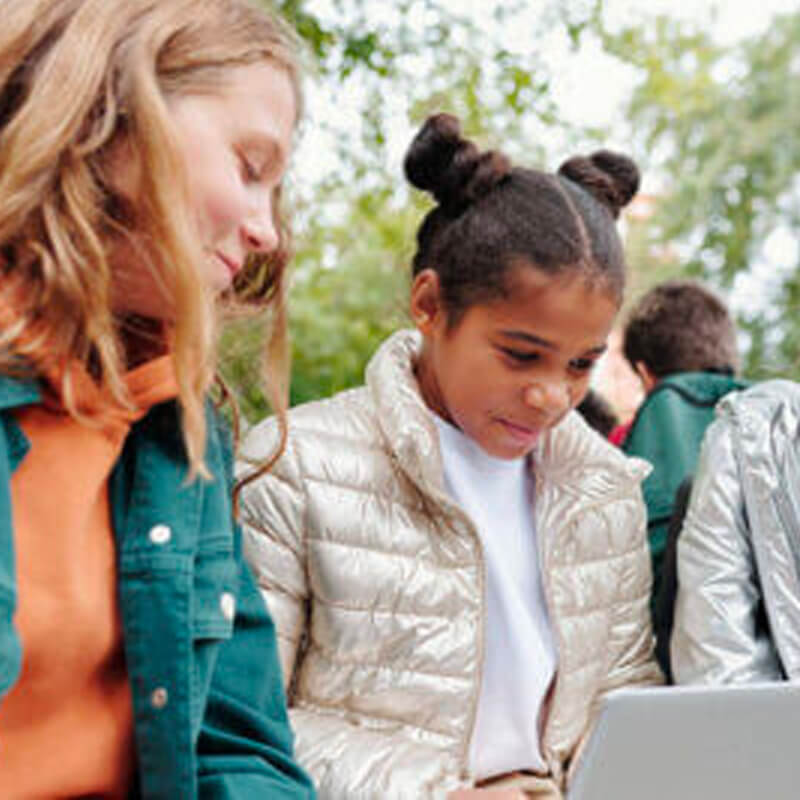 Lions Quest life skills programme
Lions Quest is a programme to foster life skills in young people aged 10 to 21. It includes numerous modules and teaching units, some in schools, but also in vocational training colleges and companies that accept trainees. Communisystems supports this youth programme as a sponsor and volunteer.